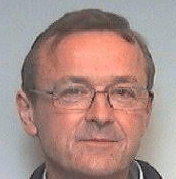 Gerard Majoor
Global Platform, Program and Project Management
Office Leader, Patient Monitoring, Philips
Thanks for the great work in 2021 colleagues. Half a year ago we still thought that we could not solve this. And now we are on track and did achieve our targets. Thanks to your passion, energy, teamwork, and good planning and daily management.
I am very happy with, and grateful for that. I look forward to our collaboration in 2021.

Mr. Bjorn Hille

Head of Procurement, Mohlenhoff
Cyient is more than just a partner to Mohlenhoff. Our long-standing collaboration is all about mutual respect and appreciation because quality and trust are our top priorities.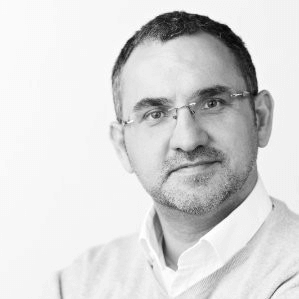 Roque Carmona
Senior Vice-President, Group Chief Procurement
Officer, Thales, on Cyient receiving the Thales Supplier Performance Award 2020
Cyient has been one of our trusted partners for several key initiatives including design engineering, manufacturing, and our "Go-to-India' programme. A successful partnership must adhere to the highest delivery standards and ensure performance excellence. We congratulate the Cyient team on achieving this distinction especially during the challenging times. Together we shall continue to contribute to the prestigious 'Make in India' initiative of the Indian government.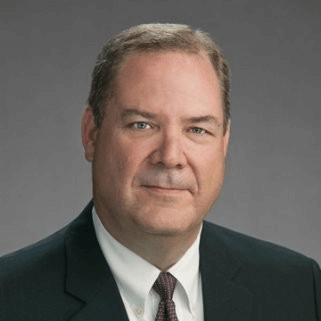 Chuck Pickering

VP Energy - Global Content Ops, IHS Markit
Cyient continues as our most valued outsourcing partner. Our most recent project has once again proved Cyient is capable of delivering satisfactory results for a job once deemed impossible to outsource.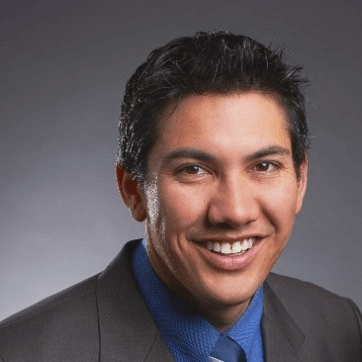 Seth Reid
Vegetation Management Quality Control Advisor —
LiDAR SME, SCE
A key benefit to using Cylent's LIDAR and Vegetation Management services Is reliability for all of my data needs. As a LiDAR specialist at Southern California Edison, I wanted to acquire aerial imagery and LIDAR for addressing vegetation risk management across our Transmission network. By collaborating with other SCE departments, we developed additional use cases for the LIDAR data and reduced SCE's overall spend to maximize business value. Cyient managed the data acquisition process. delivered PLS-CADD models and Planimetry for our Transmission Line Engineering group, vegetation models for me, and developed wetlands delineation for our Environmental group. Working with a knowledgeable partner like Cyient who understand the vegetation process made the entire project easier to coordinate with less Iterations. I think Cyient's depth and breadth of GIS capabilities and proven delivery model can add value to any Utility dealing with vegetation, asset, or environmental management.