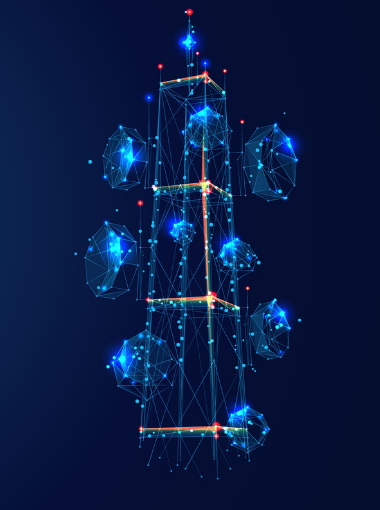 A major American aerospace manufacturer
We don't design and develop the world's greatest aircraft engines without a passion for engineering excellence. We are becoming better companies as a result of our relationship together.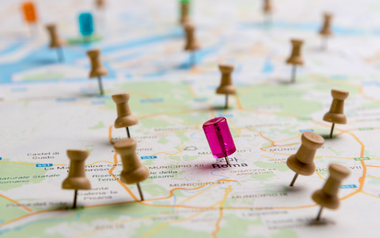 A Dutch multinational creator of location technology
A lot of Cyient associates have become real mapping experts. It is important to be very flexible and fast and to be able to respond to market requirements, and that is exactly what the Cyient partnership allow us to do.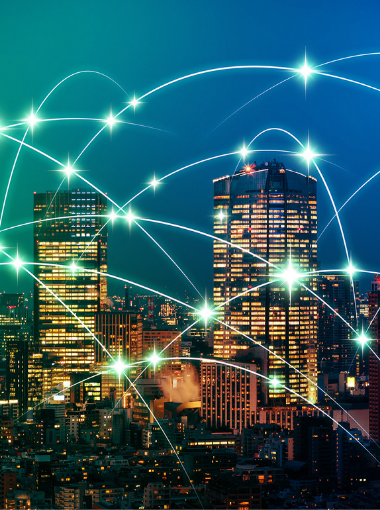 A major European telecommunications provider
High quality, first-time right, and solving issues are the reasons we have chosen Cyient. When our customers demand more connections, we need a partner who is able to support us not only with the same quality, but who also gives us flexibility.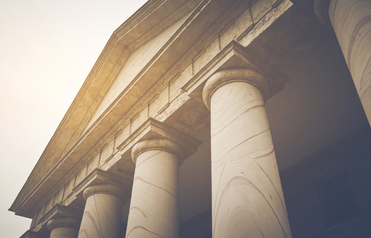 A non-ministerial Govt department
We are excited to be working in partnership with Cyient to deliver the new national digital LLC Service.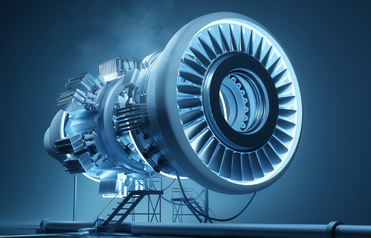 UK based Industry-leading Maintenance, Repair & Overhaul facility
Cyient's digital solution has helped us shorten tooling search times, get proactive calibration alerts, and measure tool inactivity, which enable improved shop floor productivity

A major European telecommunications provider
Advancements in Esri technology combined with Cyient's domain focus and industry expertise have resulted in solutions that are helping to solve complex challenges across multiple industries.