Enabled 15% part reduction and improved 20% manufacturing efficiency through a multi-circuit routing of a mining shuttle car.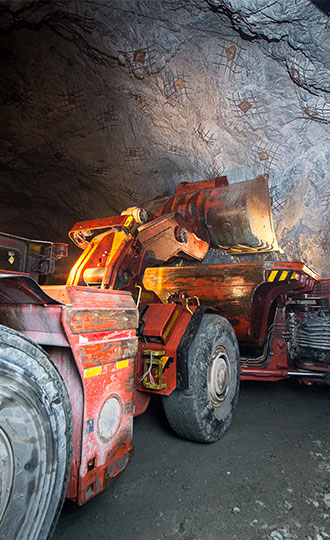 Increased operator safety and equipment a reliability by upgrading a mining dumper with a rollover protection structure.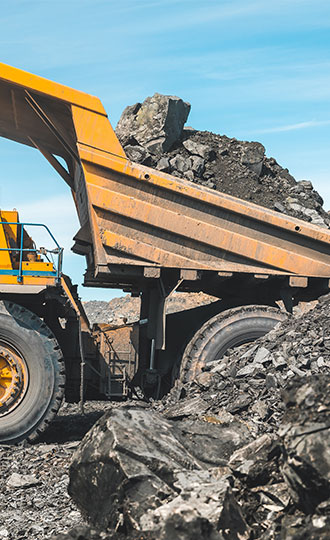 Optimized the weight of a mining support equipment-double roll crusher by 15% through structural analysis and new product development.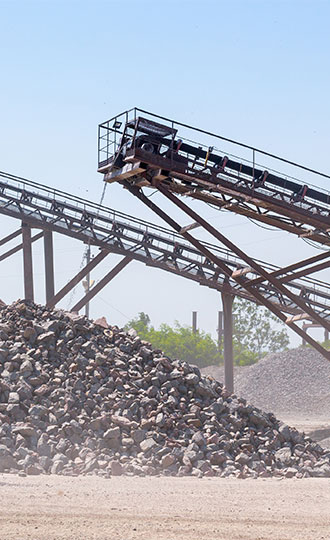 Reduced 24% in effort for the hydraulic circuitry of mining equipment by developing a simulation mechanism.