Enabled 30% cost savings per machine by localizing a tunnel-boring machine for the Chinese market.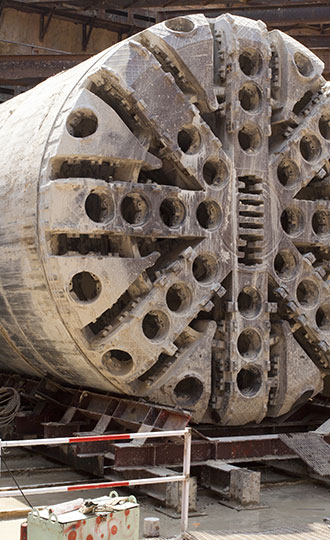 Accelerated the development of a mini excavator with enhanced ergonomics, aesthetics, and performance to meet targeted launch date.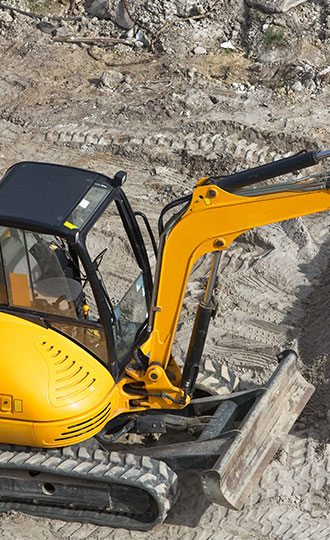 Created a robust, customizable AI system solution that identifies asset performance issues in real-time, alerting product's behavior patterns before shutdown.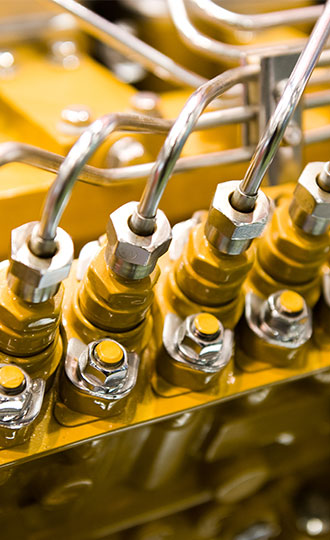 Reduced $2Mn in costs by redesigning the client's skid steer loader cab and decreased the number of components and welds in the main structure.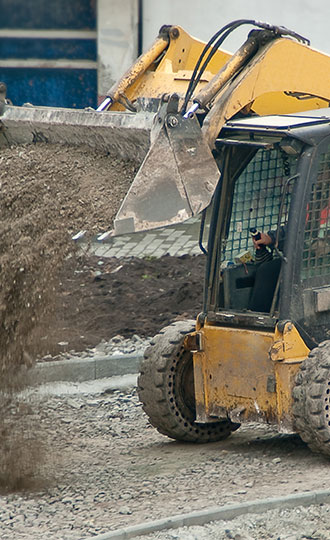 Camera firmware developed to provide the ability to capture and transmit uncompressed images and enable a vertical flipping feature in the sensor to avoid timeout issues.