BE FASTER
Complete maintenance tasks faster to reduce equipment downtime.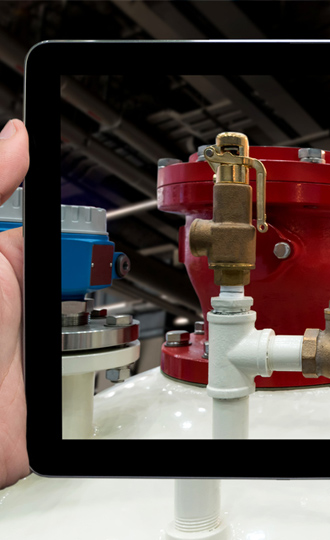 BE SMARTER
Highlight trouble-spots to improve quality and reduce re-work.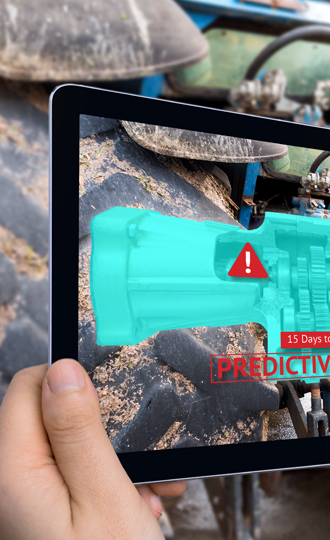 BE SAFER
Enable hands-free assistance and real-time alerts to enhance safety.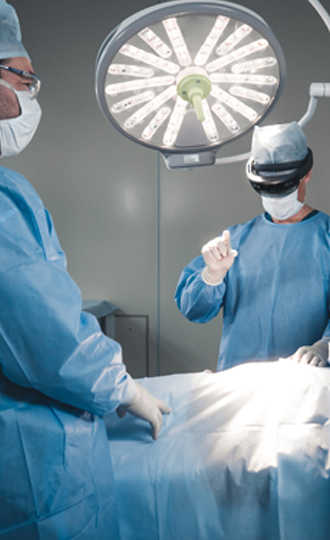 BE PRODUCTIVE
Remote access to experts reducing travel and improving resource utilization.
BE FUTURE READY
Integrate collaboration tools such as video, voice, and 3D annotations for better retention.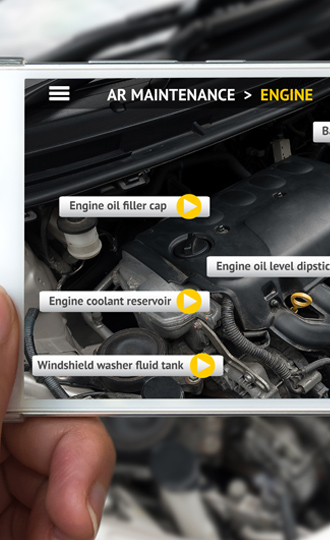 BE EFFICIENT
Access real-time IoT and ERP data to reduce redundant scheduled maintenance tasks.