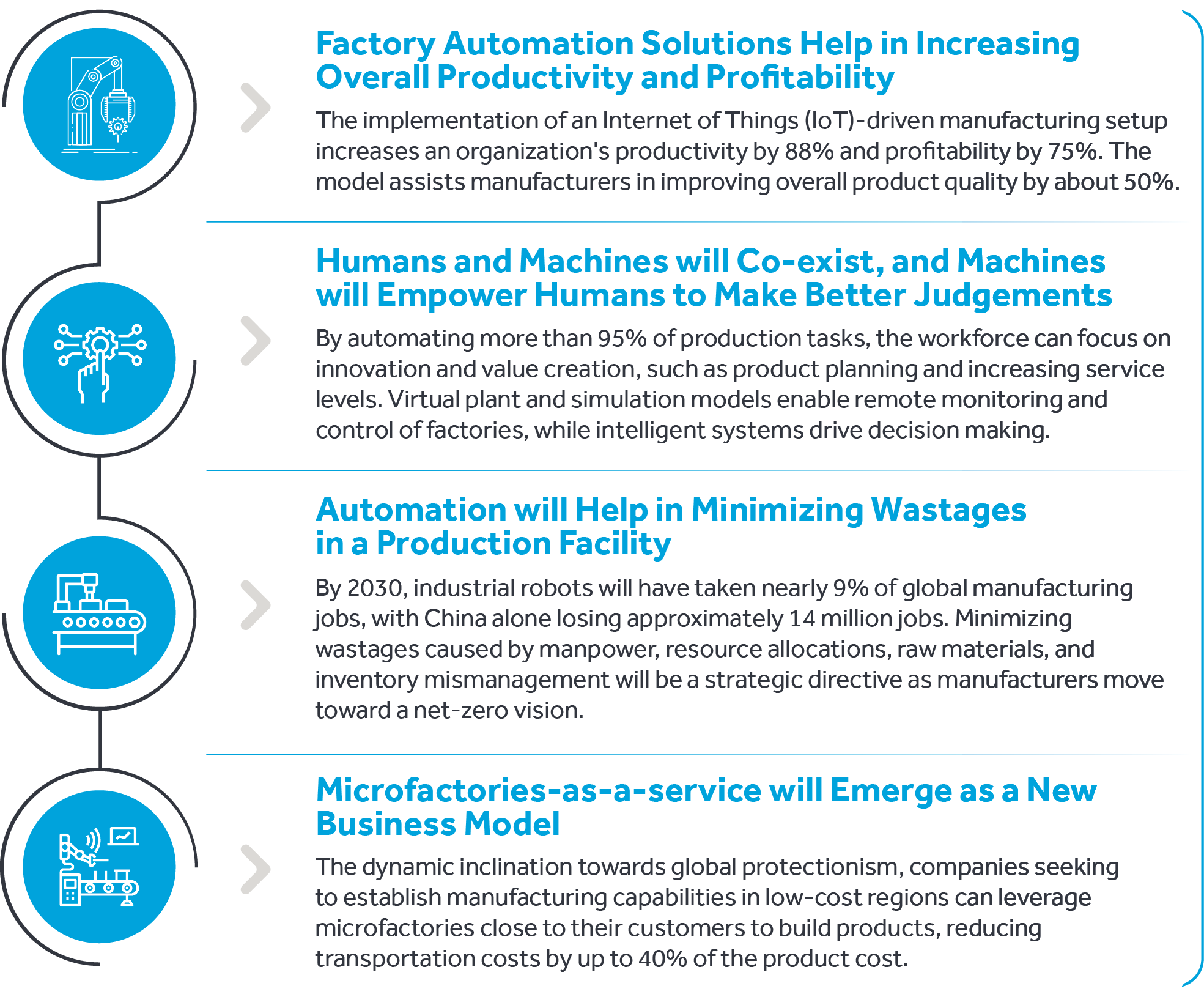 Figure 1. High level view on need for smart operations in Industry 4.0
As seen in Figure 1, the major drivers for modernization and digitalization are improved productivity, co-existence of human and machines, and reduced wastage that will enable global net zero targets and work toward new business models for productivity and profitability.
desired goals. Today, connected networks, AI-driven insight operations, automation, and cognitive assurance can be leveraged to seamlessly provide services. However, industries need to address existing processes, semi- to fully automated equipment, agility to interoperate, data sensitivity, data vulnerability, and ability to sustain the demand and data growth factor.
The concepts and technologies related to Industry 4.0 can be applied to both discrete and process industries such as manufacturing, automotive, mining, oil and gas, pharma, etc. Figure 2 demonstrates the reference model for Industry 4.0. The technological drivers for modernization are IoT (Internet of things), cloud computing, AI and machine learning, edge computing, security, and digital twin, while time-to-market, workforce management, utility efficiencies, and workforce flexibility comprise its operational drivers.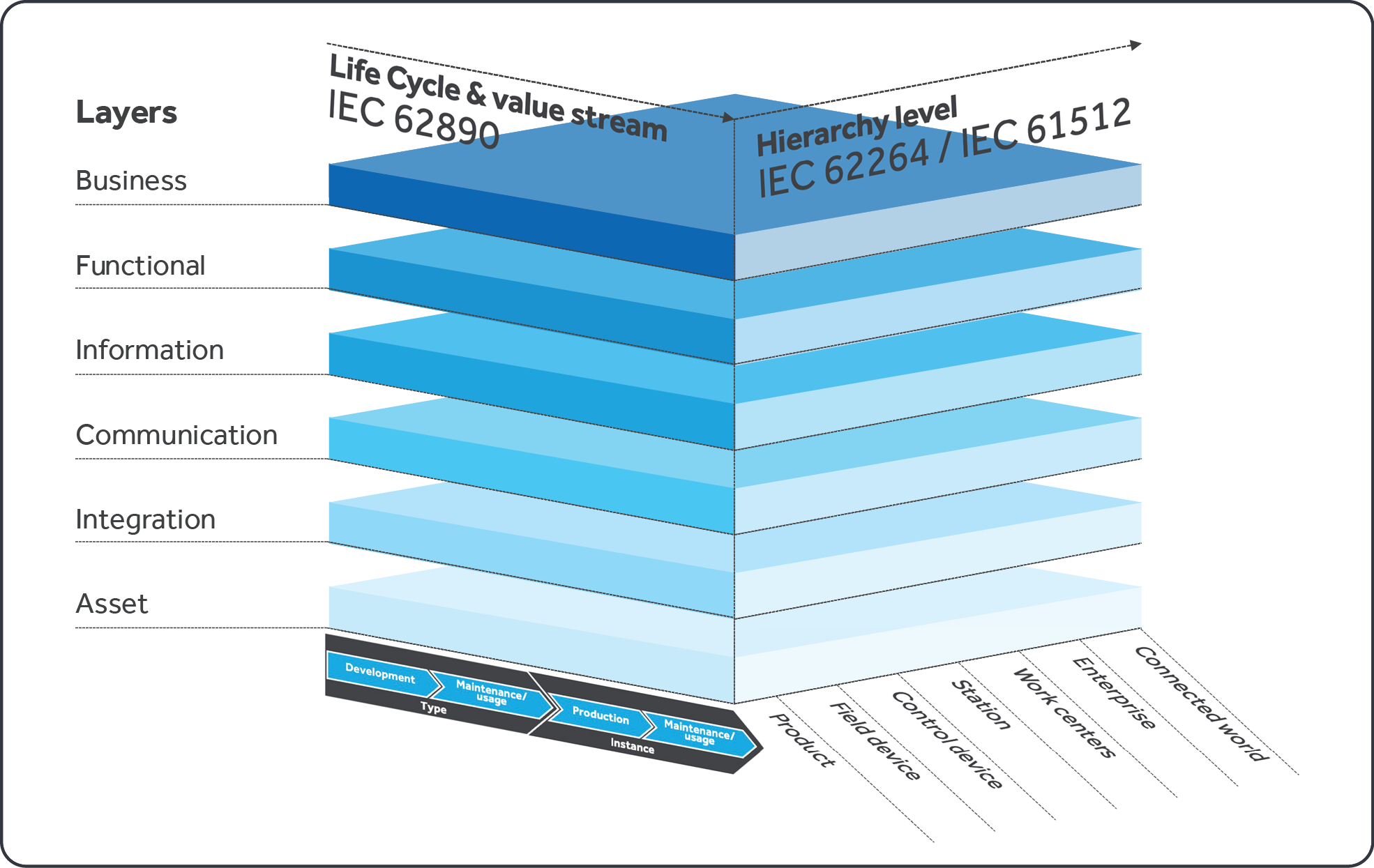 Figure 2. Reference model for Industry 4.0
Figure 2 depicts various architectural layers such as business, functional, information, communication, integration, and asset. These help digitalize functional assignment of product hierarchical level as per IEC 62264 and IEC 61512 in conjunction with various product stages, instances of life cycle and value streams as defined by IEC 62890 in consideration of both the physical and digital worlds related to industries.
Interoperability between the physical and digital world at the field and control device levels is enabled by industrial-grade assets such as sensors and gateways, which can collect information and operate the equipment in a largely automated manner. However, rapidly evolving technology is posing additional challenges in the connected industry space, as discussed below.