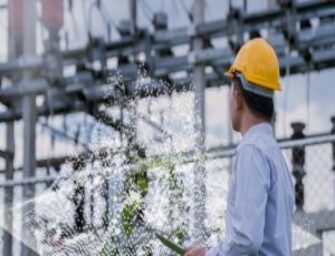 Missed Part 1 of this blog? Read it here.
Geospatial information systems (GIS) have made it critical to use data for networks. And these are not just digitalized maps that can offer information to third parties. GIS has today transformed into data centers that can be customized in several ways based on the purpose for which they are needed. They can also be used to prioritize power projects and bundle different projects together for more cost-effective work.
Furthermore, the outlook of network operators to data sharing must shift from "need to know" basis to a presumption of disclosure. In particular, there should be more of data-sharing between gas and electricity networks.
While the value of data for network operators is understandable, it is also essential to collect data in the right ways. If things move in the right direction from the earliest stage, problems that emerge later can be prevented. There have been cases where network operators amassed volumes of data that was never actually utilized—such attempts only result in wastage of time and resources. Therefore, data must always be gathered for a specific purpose and not just for the sake of record keeping.
On the other hand, some operators feel that if they get too selective in the data gathering process, it can throttle innovation because there are several upcoming uses of data. By also consulting their stakeholders, operators can accommodate the data needs of others instead of just acting by their objectives.
Mastering a Data Governance Model
Electric utilities are large organizations with many discrete sub-organizations, with each managing various programs, processes, and systems. Typically, these organizations work separately, in silos, often duplicating and not sharing data. As a result, harmonizing data systems and processes with increasing volume of data aggravates problems associated with a lack of data governance. Today's mandate is, therefore, a need to engage a governance model assuring process, system, and data alignment to meet modern grid demands.
Data governance enables the utility to aggregate data across multiple processes and systems, and requires blending accountability, agreed service levels and measurement. Adopting a strong governance model will improve the approach to the data lifecycle.
Cyient's Intelligent Data Management Solution (iDMS) has been customized to seamlessly monitor, identify, and rectify input data quality through configurable machine learning validation routines with no impact on CAPEX.
As departments are getting reshuffled to facilitate more collaboration between asset managers and data organizers, data-driven transformation for networks needs to be intensified with the judicious deployment of data validation tools. Discover how Cyient's iDMS can help.