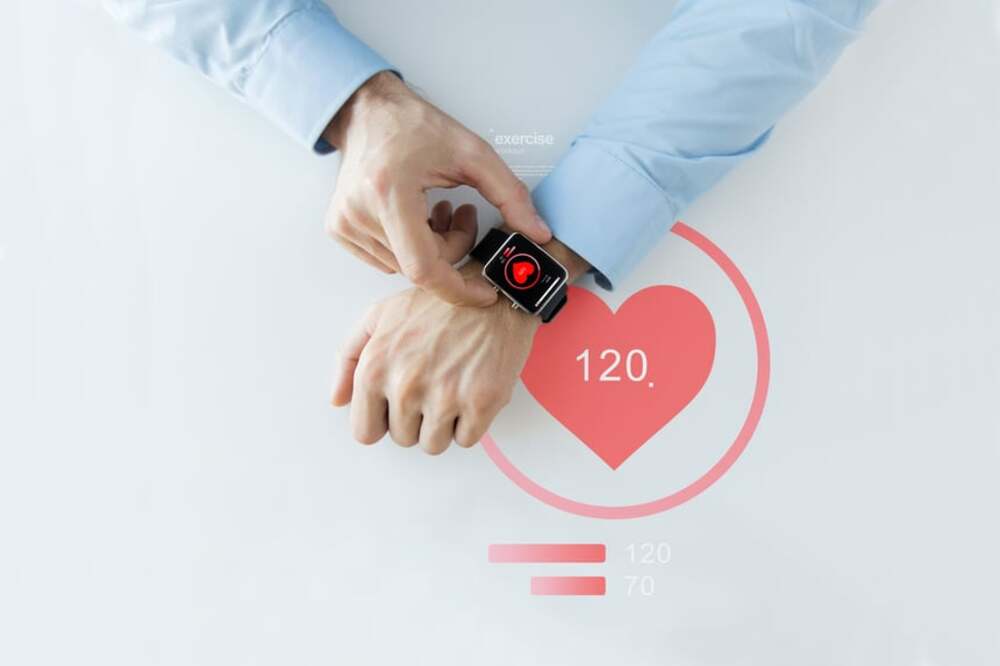 Healthcare is moving away from hospital environs to patients' personal rooms. From a physician-centric treatment to patient-preferred healthcare, technology is creating a positive impact on the ability to manage lifestyle diseases and personal health.
How is personal health changing the medical landscape?
Personal Health
Wearables are slowly but surely transforming medical care. Wearable medical devices sales are expected to top $55 billion USD in revenue in 2022, increasing from $10.5 billion USD in 2017, as per ABI research. Medical technology companies will need to keep up with creative, regulatory and quality compliant and value-driven engineering and manufacturing solutions to keep up with this growth in both expanding and emerging markets.
The continuous stream of physiological data received from devices such as glucose monitors, pulse oximeters, and BP monitors is playing a key role in helping physicians monitor post-hospitalization recovery and other long-term health conditions. Using bluetooth technology, caregivers are able to track movements of elderly patients and receive health measurements. Patients, on their part, can promptly send measured body values wirelessly to their physicians.
Additionally, quality of life and patient experience are constantly improving through medical developments like minimally invasive surgeries and better monitoring systems, along with more comfortable scanning equipment.
Healthcare technology is also drastically reducing the need for travel time from a patient's home to the place of treatment. Patients—especially those in areas not well served by certain physician specialties—can be monitored and their treatment plans adjusted remotely or at a local primary care facility, rather than traveling back to a specialty clinic a long distance away.
Additionally, inclusive or specialized medical devices support custom fitting and designing unique size body parts, such as hips and knees, using technologies like additive manufacturing for replacement and implantation of orthopedic (musculoskeletal) body parts. The positive environment created by these technologies helps accelerate post-operation recovery in patients.
All these advancements in medical device manufacturing are enhancing personalized healthcare in numerous ways.
How do medical original equipment manufacturers (OEMs) benefit from this paradigm shift?
The remote and virtual healthcare sectors are poised for significant growth. According to Global Newswire, the medical devices market is expected to reach $343 billion by 2021 and is forecasted to grow at a CAGR of 4.6% from 2016 to 2021. An aging population, demand for personalized treatment, and increased availability of healthcare are the major drivers of this growth upsurge.
While the future is looking bright for medical device manufacturers, they need to keep pace with emerging trends and address several challenges. For one, the new integrated and value-based approach is disrupting traditional business models. Manufacturers now need to integrate marketing and sales with design, engineering and manufacturing by estimating the actual usage of medical devices.
The only way OEMs can navigate this changing market landscape is by ensuring that design controls and manufacturing operations are compliant.
This is where medical device engineering solutions step in. They can help OEMs meet regulatory compliances, such as the U.S. Food and Drug Administration's Unique Device Identification (UDI) system, with a proven framework and processes to implement requisite changes in the quality management system and engineering documentation.
Further, these solutions can help OEMs gain a competitive edge and generate profits by optimizing, automating, and redefining their medical product design business processes and infrastructure through ongoing value and sustaining engineering programs. In addition, advanced data management technologies such as the Internet of Things can help OEMs better understand customer operations in the form of data and analytics.
To conclude, manufacturers will require a great deal of flexibility, innovative business management solutions, and medical device design tools to meet the global demand for medical devices. The onus is on manufacturers to embrace emerging technologies and keep pace with a changing healthcare landscape