COVID-19 has put greater emphasis than ever before on the importance of anytime, anywhere, digital connectivity for work, education, and trade. It has also turned the spotlight on the glaring digital divide across America, particularly with reference to broadband connectivity in rural areas.
Initiated in August 2019, The Rural Digital Opportunity Fund (RDOF) is a Federal Communications Commission (FFC)-backed initiative to provide broadband Internet speeds to the unserved, underserved, and partially served homes and businesses across the country. The objective is to bring them on par with connectivity in the urban and suburban areas. RDOF aims to accomplish this mission by funding the expansion of rural broadband access with $20.4 billion over ten years, to be distributed in two phases through an FCC-managed reverse auction.
Post phase one, the overarching goals are to provide up to one-gigabyte download speeds to rural America at over 85% of all locations. The FCC structured the auction to be technologically neutral and to prioritize bids for high-speed, low-latency offerings.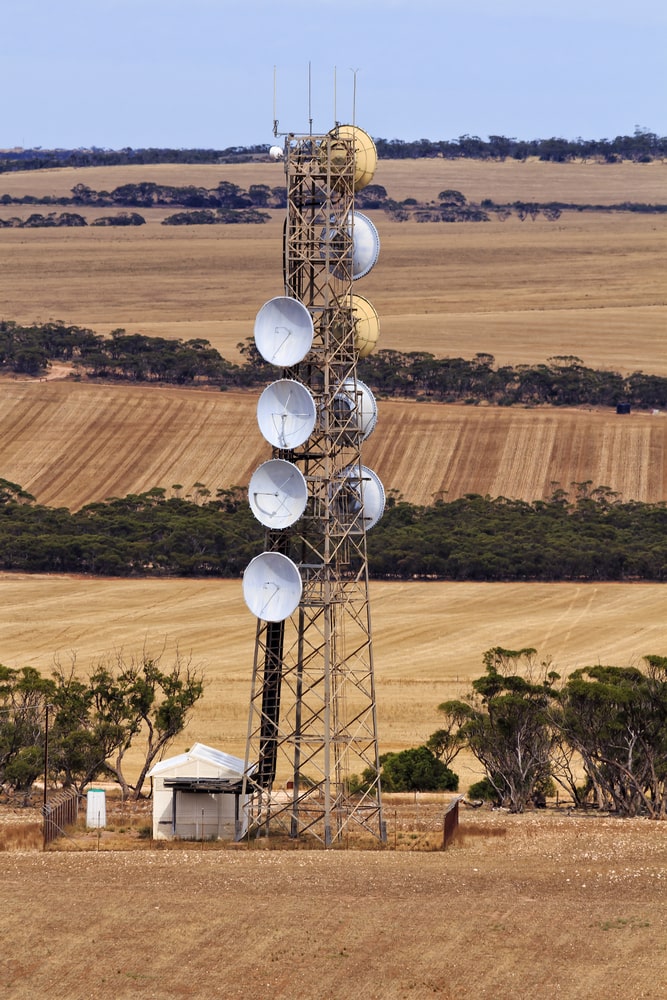 Challenges in Implementing Broadband Services via RDOF
While business case studies have established the clear demand for broadband services in tier three and four markets across the country, these demands come with various challenges including:
Significant and diverse geographic and topographic landscape: Many of the RDOF recipients face challenges in finding the best route and large scale/long haul fiber build-out required to cover the backhaul and interconnects.
Limitations in the deployment of multiple technologies: For effective telecommunications delivery, the distribution layer or last mile actually needs to encompass multiple technologies such as fiber optic cables (FOC) and fixed wireless access (FWA). Although FOCs provide greater bandwidth, faster speeds over longer distance, and stable connections, they are expensive to lay and maintain. For FWA, the line of sight and tree coverage are deterrents to achieve the one-gigabyte service target.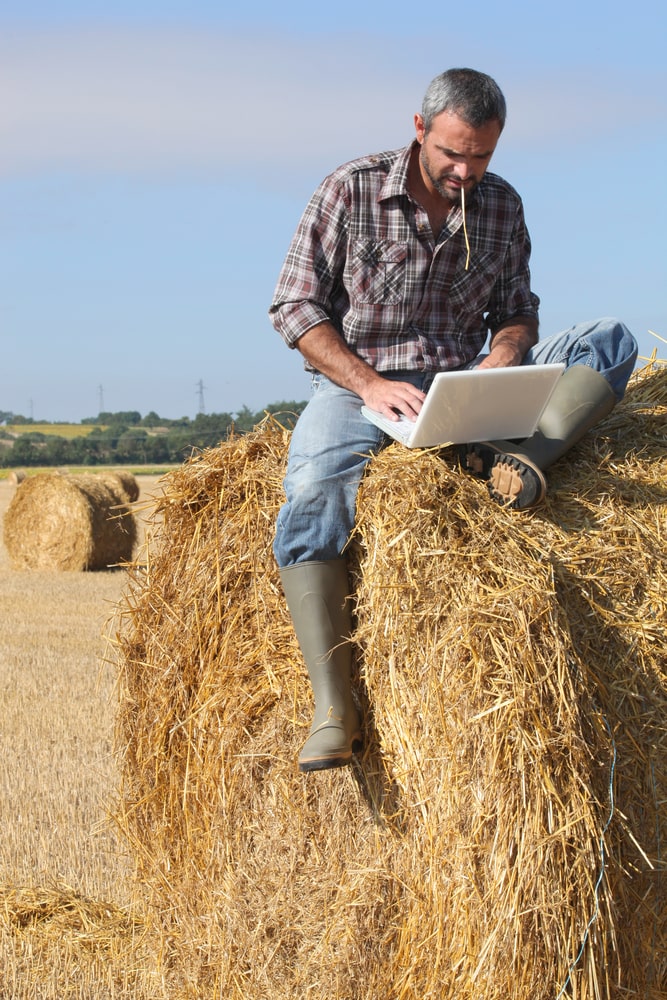 Changes in RDOF rules: Other RDOF rule changes from the Connect America Fund phase two (CAF II) essentially reinforce the favoring of fiber by penalizing bidders offering slower or higher latency networks such as wireless or satellite-based systems.
What Solutions Can Be Implemented?
Implementation of a smart fiber to the X (FTTx) plan and design framework is a critical prerequisite for an integrated approach—one that will allow for seamless flow of information, faster network rollout, reduced total cost of ownership (TCO), and better compliance.
Automation with flow through or zero touch provisioning of a network device will reduce the number of hours spent on installation and the number of configuration errors. Such automation can also complete service activation after network build-out is complete, to optimize investments.
Data analytics can be effectively deployed for "score carding" of markets and to define robust strategies for unique market challenges, ensuring better customer support by the providers.
Leveraging Cyient's Experience for RDOF
Cyient has over 25 years of experience servicing the telecommunications and networks sector. This gives us a strong advantage in understanding our customers' requirements and fundamental business drivers behind their approach. Our capabilities allow us to offer an end- to-end solution to various service providers participating in the RDOF program.
Our extensive experience and expertise in delivering FTTx projects can help service providers accelerate network rollouts and optimize costs. Backed by a dedicated global team of over 3,000 telecom engineers and consultants, we can provide RDOF auction winners with the scale and proficiency required to meet their network build-out goals.
Notable milestones in terms of our experience and projects in North America:
20+ leading CSPs supported
1,200+ dedicated telecom professionals
Over 35 million hours of experience delivering FTTx projects
30,000+ miles of fiber designed and engineered while supporting rural broadband initiatives
RDOF is technology agnostic—it includes fiber, hybrid fiber coaxial, digital subscriber line, fixed wireless, and satellite. However, fiber is the obvious choice given that fiber optic cables provide greater bandwidth and faster speeds over longer distances than any other technology. They offer a more reliable and stable connection as well.
So, how is Cyient positioned to meet such demands? Cyient's primary focus is on ensuring FTTx build-out with fiber backhaul to be deployed at a later stage. Instead of laying miles and miles of fiber to connect a single home, fixed wireless technologies will support and enable last mile customer connectivity via a fiber backhaul route.
The Cyient Advantage
At Cyient, we are technology- and topology-agnostic, with strong capabilities across FWA, 5G, and private long-term evolution (LTE) technologies. We have the experience and knowledge from engaging with our customers over the CAF and CAF II programs. Our IntelliCyient offering, our suite of digital solutions, gives all our customers the benefit of world-class technology and robust partnerships, leveraging shared knowledge and learnings.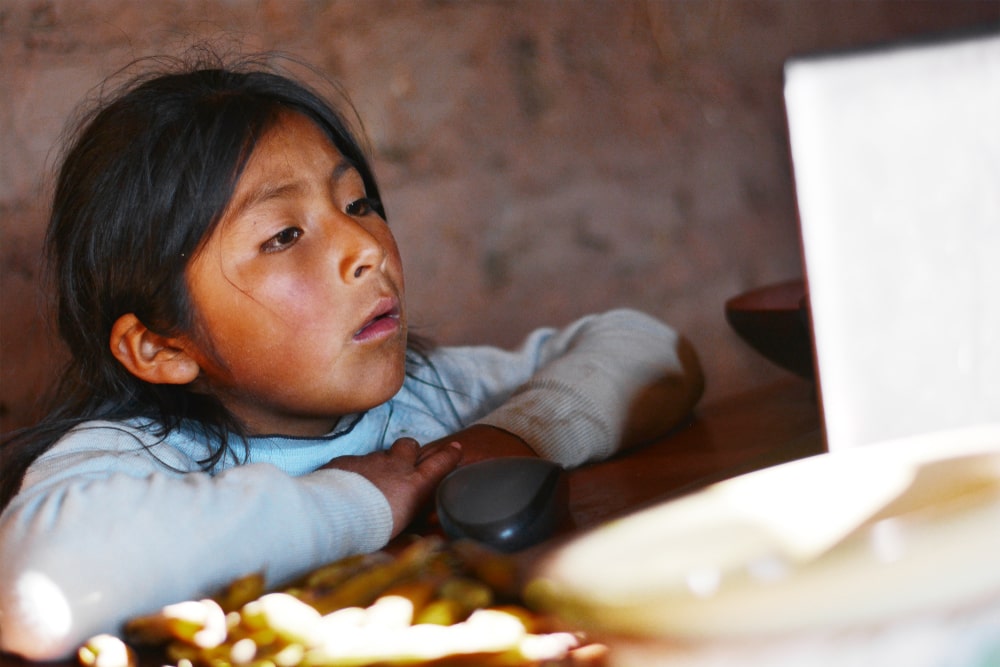 At Cyient, we adhere to our common business directive—to "use technology imaginatively to solve problems that matter." We aim not only to understand the challenges of today, but also focus on leveraging our core competencies to capitalize on future opportunities. For more information on how Cyient can support the RDOF program click here.